Immediate Help Required for Heart Treatment
Everyday poor heart patients approach our Foundation from different parts of the country. Often they come with very little money as most of them come from underprivileged backgrounds and they cannot afford the expensive Heart Treatment.
To overcome this, we share some amount from our foundation and raise funds for these poor Heart Patients through different channels. Below is the list of patients who require your immediate help.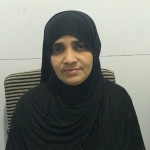 Name: Rabiya Shaikh
Age: 46 Years
Name of Illness: Coronary Artery Disease
Type of Treatment: Bypass Surgery
Status: Fund Collected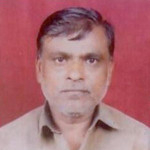 Name: Abdul Aziz Ansari
Age: 62 Years
Name of Illness: Coronary Artery Disease
Type of Treatment: Bypass Surgery
Amount Required: Rs. 1,25,000/-
Status: Fund Required
Occupation: Taxi Driver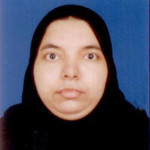 Name: Shabana Patel
Age: 36 Years
Name of Illness: Mitral Valve Disease
Type of Treatment: Balloon Valve Valvotomy
Amount Required: Rs. 1,50,000/-
Status: Fund Required
Husband's Occupation: Auto Riksha Driver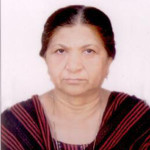 Name: Khatija Shaikh
Age: 68 Years
Name of Illness: Aortic Valve Disease
Type of Treatment: Redo Aortic Valve Replacement Surgery
Amount Required: Rs. 1,50,000/-
Status: Fund Required
Occupation: House Wife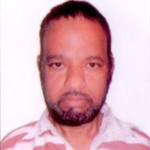 Name: Zakir Khan
Age: 42 Years
Name of Illness: Coronary Artery Disease
Type of Treatment: Bypass Surgery
Amount Required: Rs. 1,25,000/-
Status: Fund Required
Occupation: Salesman